WINNIPEG, Manitoba: The Joint Cannabis Shop, a leading Winnipeg cannabis store, is excited to announce that they are now offering a lowest pricing guarantee. With the price matching policy, customers can get the lowest prices with every purchase. 
To utilize the lowest pricing model, customers need to provide proof of the lower price, such as a product on a competitor's website or a promotional flyer. Then, The Joint will price match the chosen product to any store in the same province. After that, customers can purchase the product at a discounted price.
In addition to providing low prices, The Joint Cannabis Shop also provides the largest selection of cannabis products, CBD, and accessories in Canada. They offer products from well-known brands in the industry, including Broken Coast, Spinach, and Good Supply.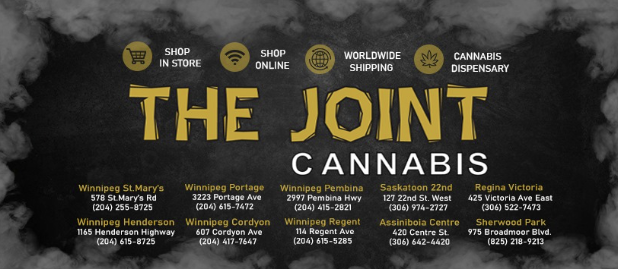 "We're excited to announce our new lowest pricing model," said Bartosz Stras, owner and founder of The Joint. "Customer service is important to us, and this helps us uphold our dedication to top-tier service. We offer the largest selection of local cannabis brands at the lowest prices. We're always striving to serve our customers better; part of that is offering the widest selection of products and accessories to choose from."
In recent years, The Joint Cannabis Shop has seen substantial growth and has expanded to open more locations across Manitoba, Saskatchewan, and Alberta. They look forward to continuing their growth across Canada. 
The company is committed to giving customers an excellent shopping experience every time. In that commitment, they strive to offer the lowest prices and the biggest selection of products, meeting the needs of customers across the country. 
The Joint offers a wide selection of cannabis strains and brands. In their inventory, they offer CBD gummies, vaporizers, cannabis accessories, and more. Their vast selection of products is unmatched. With low pricing and expert customer service, customers can feel comfortable shopping at The Joint Cannabis Shop. For more information about the company and the services it provides, visit its website at https://thejointcannabis.ca. 
https://thejointcannabis.ca/blogs/news/winnipeg-cannabis-dispensary-announces-new-lowest-pricing-model-widest-selection-of-cannabis-products-in-canada
Media Contact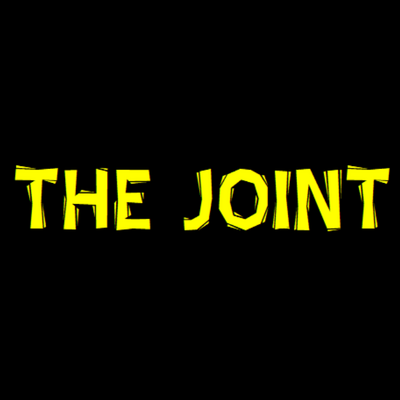 Company Name
The Joint Cannabis Shop
Contact Name
Bartosz Stras
Phone
(204) 255-8725
Address
578 St Mary's Rd.
City
Winnipeg
State
Manitoba
Postal Code
R2M 3L5
Country
Canada
Website
https://thejointcannabis.ca/