Austin, TX – Stellrr Insulation & Spray Foam offers high-quality insulation services in Austin and surrounding areas. The company replaces old insulation and also performs new insulation installation for new constructions. They use a detailed comprehensive process for their replacement services to ensure clients enjoy energy efficiency in their homes. The staff begins by removing the old insulation and ensuring areas like the attic are air-sealed before putting on a new layer of insulation. Their services are customized to clients' needs, budgets, preferences, and spaces.
The insulation company encapsulates clients' HVAC system air ducts to ensure the air conditioning is delivered at the best possible temperature. They offer a wide range of insulation Austin services like spray foam, polyurethane, floor, wall, garage, air duct, and crawl space. The company's insulation removal services include the removal of asbestos, mold, and rodents before removing the actual insulation. The air sealing services seal all cracks and leaks using products like high-quality foam sealant for greater energy efficiency. 
Stellrr Insulation & Spray Foam provide allergen treatments and soundproofing as part of their insulation services. They remove any substances that may have caused an outbreak of allergens over the years, such as insect dropping, urine, and carcinogens, among others. The staff cleans and treats the insulation, eliminating the need for duct cleaning in the future. The company provides varied sound-deafening performance levels ranging from STC 25 to 60. The higher the STC the less noise is heard between rooms. 
The Austin insulation company has a team of trained and experienced staff who are conversant with insulation work. Stellrr Insulation & Spray Foam is a locally owned and operated company that makes it easy for them to provide a personal touch to their services. The staff focus on creating positive experiences for their clients by keeping clients informed every step of the process. They use modern equipment, tools, and products that match industry trends. 
The company representative had this to say about their services. 
"Is your insulation Austin low? Got high energy bills? Is your house uncomfortable? If yes, then you are in the right place! At stellrr, we fix uncomfortable homes! We lower your electric bill, and we do this by addressing insulation in Austin Texas. The longer you wait, the more expensive it will be to fix your attic insulation. You can fix it now, and enjoy the increased comfort. "
Stellrr Insulation & Spray Foam offers other services like moisture management, ductwork repair, rodent and wildlife control, and replacement windows. Their moisture management services include mold and odor treatment, dehumidification, rainwater and drainage, and sump pump systems. 
Stellrr Insulation & Spray Foam is located at 9926 Vikki Terrace, Austin, Texas, 78736, US. For consultation and booking, contact their staff by calling (512) 580-5807. Visit the company website for more information on their Insulation, soundproofing, and allergen treatment services.
Media Contact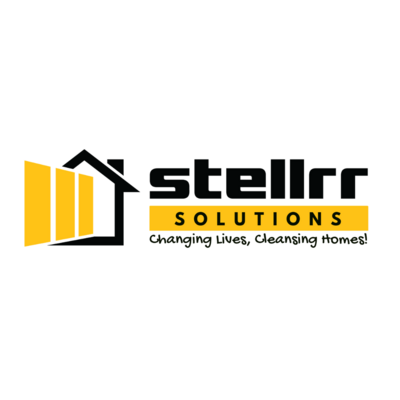 Company Name
Stellrr Insulation & Spray Foam
Contact Name
Shawn Mansur
Phone
(512) 580-5807
Address
9926 Vikki Terrace
City
Austin
State
Texas
Postal Code
78736
Country
United States
Website
https://www.stellrr.com/attic-insulation-austin-tx/