Kaua'i, HI – As the holiday season draws closer, it's time to seek out the perfect gifts to guarantee that those closest are adequately pampered. As one begins shopping, why not choose a gift that actively contributes to a more sustainable world?
Malie is proud to introduce its featured Ohi'a Lehua Holiday Collection. This extraordinary line of natural products is made from a lush blend of native Hawaiian botanical sources, perfect for bringing beauty out of any occasion.
Whether one is looking for natural moisturizer or redolent hand soap, these exotic holiday offerings also come with a promise: Malie is donating 10% of sales from the Ohi'a Lehua Holiday Collection to The Ohi'a Legacy Initiative this holiday season.
The Legacy of the Ohi'a Lehua Tree
The Ohi'a Lehua tree is endemic to the Hawaiian islands and grows deep in the heart of the Koke'e rainforest. These gorgeous evergreens have vibrant red blossoms, bursting with visual beauty. The trees are ancient and have a rich history as a symbol of Hawaiian culture and mythology, as they are among the first plants to grow on new lava flows.
However, a foreign fungus known as Rapid Ohi'a Death has invaded the forests, and hundreds of thousands of Ohi'a trees have already perished. The fungus spreads throughout the islands, and locals are concerned about the Ohi'a tree's continued survival. Thankfully, there are those taking action to see that the now-endangered tree does not disappear.
The Ohi'a Legacy Initiative is a Hawai'i-based non-profit organization overseeing the propagation of this sacred native symbol by planting them in urban areas to support their continued survival. The organization's mission is "To spread awareness about the ecological and cultural importance of native Hawaiian plants and forests by establishing the Ohi'a tree as a common feature in both residential and public areas of Hawai'i."
This ecological crisis is why Malie is dedicating 10% of all sales from the Ohi'a Lehua Holiday Collection to support this urgent need. So this holiday season, consider purchasing more than a product. Buy into a part of a critical solution.
The Ohi'a Lehua Holiday Collection's Products
Each product in the holiday collection holds an authentic taste of the deep and natural beauty only the Hawaiian islands can offer. From rich mango butter to soothing kukui nut oil, every featured product in the holiday collection is proudly crafted in the USA and made with 100% recyclable packaging. The product line includes:
· Koke'e body cream
· Koke'e body gloss
· Koke'e hand soap
· Koke'e beauty oil
· Koke'e luxe gift box (Includes Beauty Oil, Body Cream, and Body Gloss)
What Malie Stands For
Malie is more than a logo. The native Hawaiian brand incorporates cutting-edge plant science into every product it produces. Since 2004, Malie has established itself as a leading brand in developing natural beauty, organic, and locally sourced products within the beauty industry.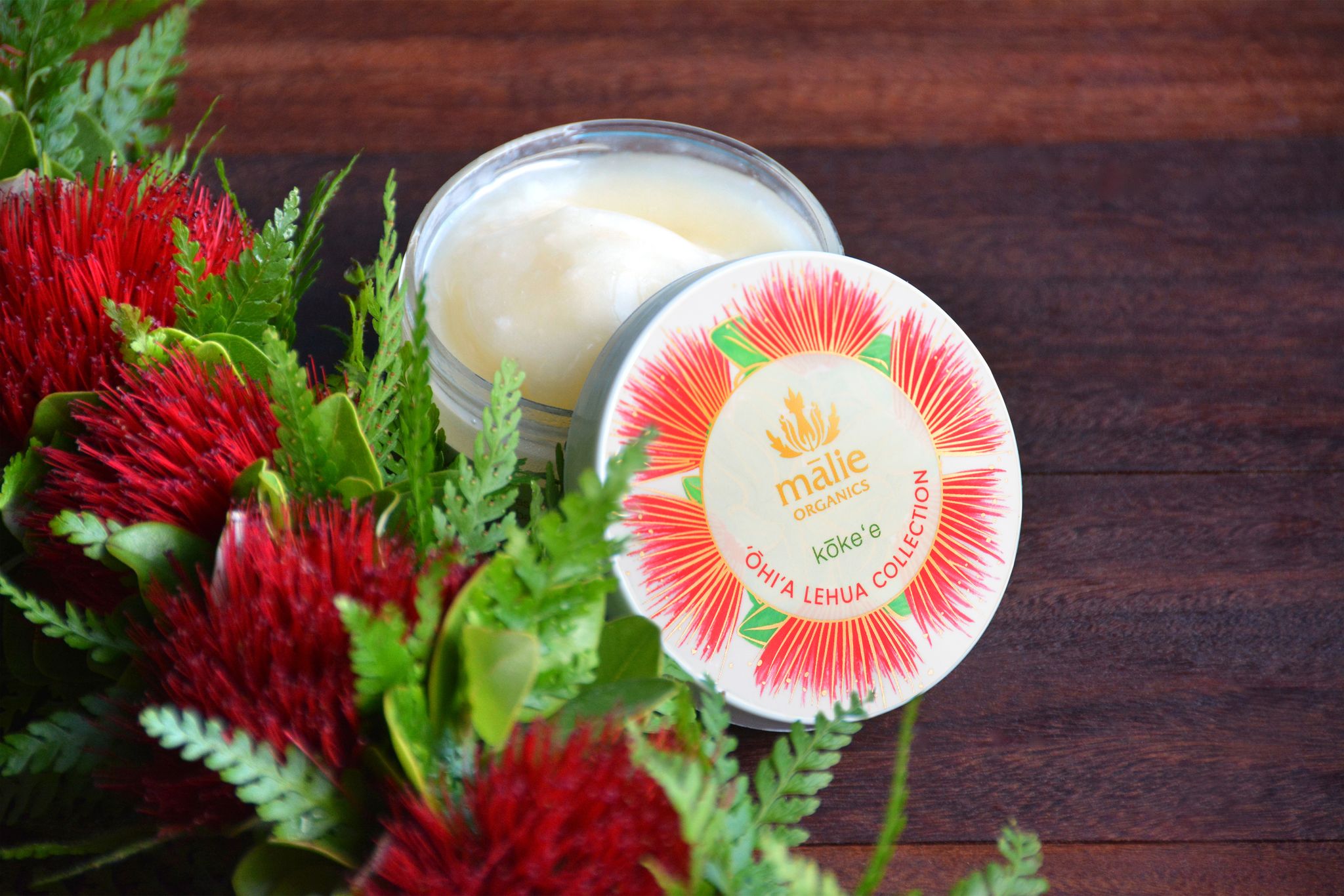 Focused on the future, Malie promotes and prioritizes post-consumer recycled packaging, organic sources, and cruelty-free products.
Pamper loved ones sustainably by gifting them the essence of tropical paradise. Help preserve Hawai'i's unique botanical beauty by buying one from their Ohi'a Lehua Holiday Collection this holiday season.
Media Contact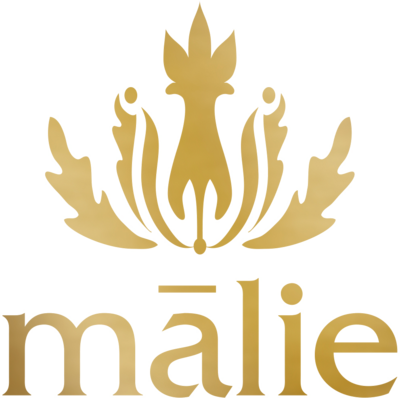 Company Name
Malie
Contact Name
Jenna Bracewell
Phone
808-332-6220
Address
2829 Ala Kalanikaumaka Ste F133
City
Koloa
State
HI
Postal Code
96756
Country
United States
Website
https://www.malie.com/