Grand Rapids, MI – AVA Hearing Center offers hearing aids and related services to community residents experiencing hearing problems. Their audiologists ensure that each patient undergoes comprehensive hearing testing to understand the extent of their hearing problem and how best to help.
Having served the community for years, AVA Hearing Center is giving back by offering a complimentary FLEX-TRIAL hearing aid opportunity. With this personalized hearing aid trial, patients can experience the latest technology in their preferred listening environment for a week.
Speaking on the hearing aid product, the clinic's spokesperson said: "What is unique about the FLEX-TRIAL hearing aid is its ability to monitor the patient experience. The hearing aids are specially designed to gather real-world information about an individual's acoustic lifestyle. At the end of the trial period, the audiologist and the patient review the experience. Data logging technology within the hearing aid identifies which features are necessary for the patient's specific listening needs."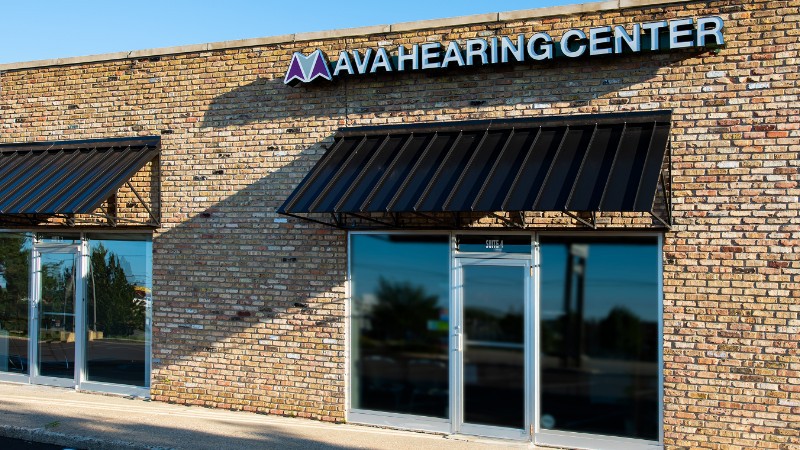 Other than the trial hearing aid solution, the clinic also provides hearing aid fitting services. This is essential for patients who have chosen the best hearing aids for them and wish to enjoy the best performance. The audiologists will program patients' specific hearing aids to fit their exact needs. They will also use real-ear measurements to confirm the patient's hearing aid setting and offer education on how patients can use their hearing aids to the fullest.
Hearing aid users whose devices have gone bad or those noticing a decline in performance are welcome to visit AVA Hearing Center for hearing aid repair. The audiologists provide services like hearing aid cleaning and repairs for broken hearing aids or those that won't turn on. They can also address other common problems like hearing aids with unhinged battery doors, hearing aids with bad sound quality, or others.
Grand Rapids residents experiencing common symptoms like difficulty understanding conversations when there's background noise, hearing problems causing them to ask others to repeat themselves, straining to hear, turning TV volume up to enjoy favorite TV shows, etc., can visit AVA Hearing Center for hearing testing and advice.
The audiologists will walk patients through the different hearing problems and how best to address them. Call 616-365-1979 to schedule an appointment today or visit their clinic at 5344 Plainfield Ave NE, Suite 4, Grand Rapids, Michigan 49525, US. For more information, visit their website.
Media Contact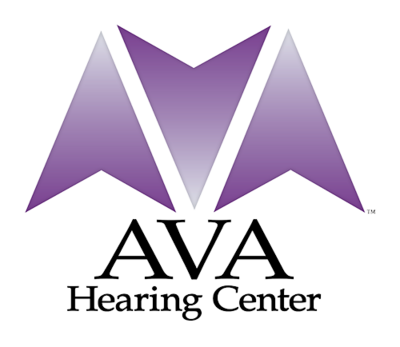 Company Name
AVA Hearing Center
Contact Name
AVA Hearing Center
Phone
616-365-1979
Address
5344 Plainfield Ave NE, Suite 4
City
Grand Rapids
State
Michigan
Postal Code
49525
Country
United States
Website
https://avahearing.com/