Lakewood, CO – Change Inc. Counseling Services has announced it is offering Eye Movement Desensitization and Reprocessing (EMDR) Therapy at its Lakewood counseling center. The organization is on a mission to provide professional care, comfort, and support to those who need it the most, ensuring that clients feel empowered to make the needed positive changes in their lives.
Announcing the EMDR Therapy service, the organization's spokesperson noted that they operate a well-defined value system that guides how they interact with each other, clients, and the community. This value system, revolving around personal care and comfort, has helped them to maintain stellar service quality as well as great client outcomes.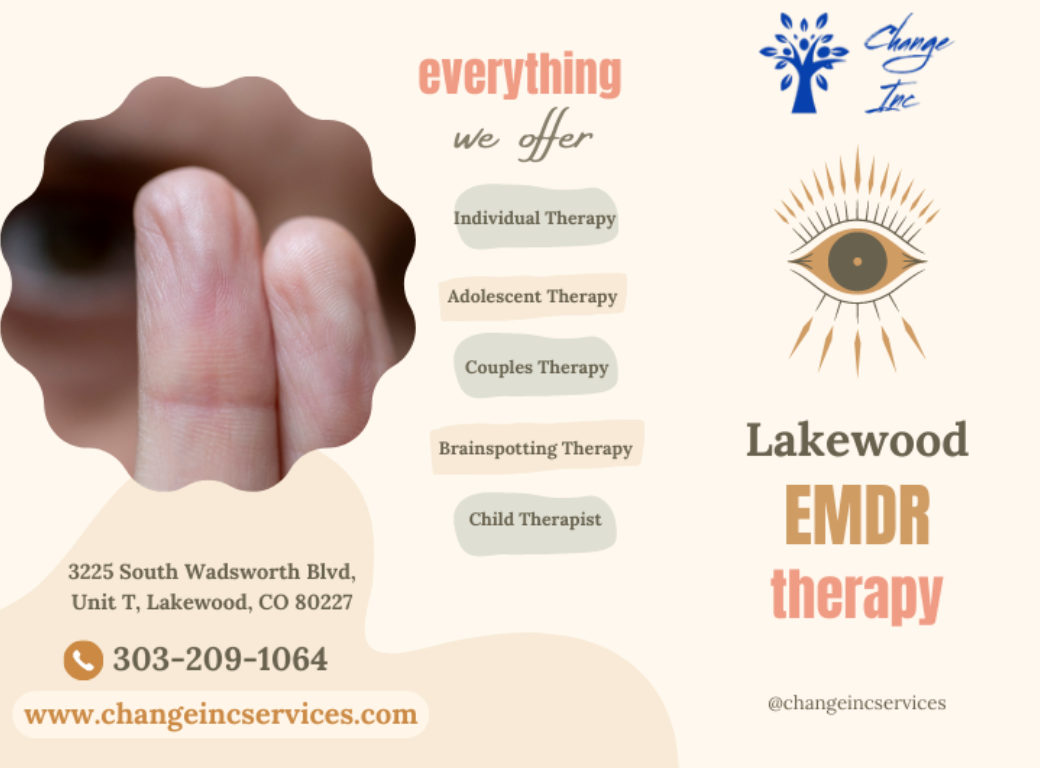 "It's our mission to help you feel empowered to make positive changes in your life, no matter what you're going through. We'll teach you valuable tools, techniques, and resources to provide guidance and partner with you in developing realistic goals and creating a plan to achieve them," added the clinic's spokesperson.
Clients can access EMDR Therapy for all needs, especially as Change Inc. Counseling Services offers therapy for every stage of life, including premarital and divorce counseling, relationship therapy, parenting challenges therapy, and more. The team of professionals at Change Inc. Counseling Services also caters to blended and non-binary families, providing guidance on how to deal with issues that may be causing them stress, anxiety, depression, and lack of creativity.
Through its EMDR Therapy in Lakewood, Change Inc. Counseling Services has helped many people regain control of their lives and their situations. The team has also leveraged the therapeutic solution to address grief and trauma while guiding clients through life transitions, whether it is related to gender identity-related issues or others.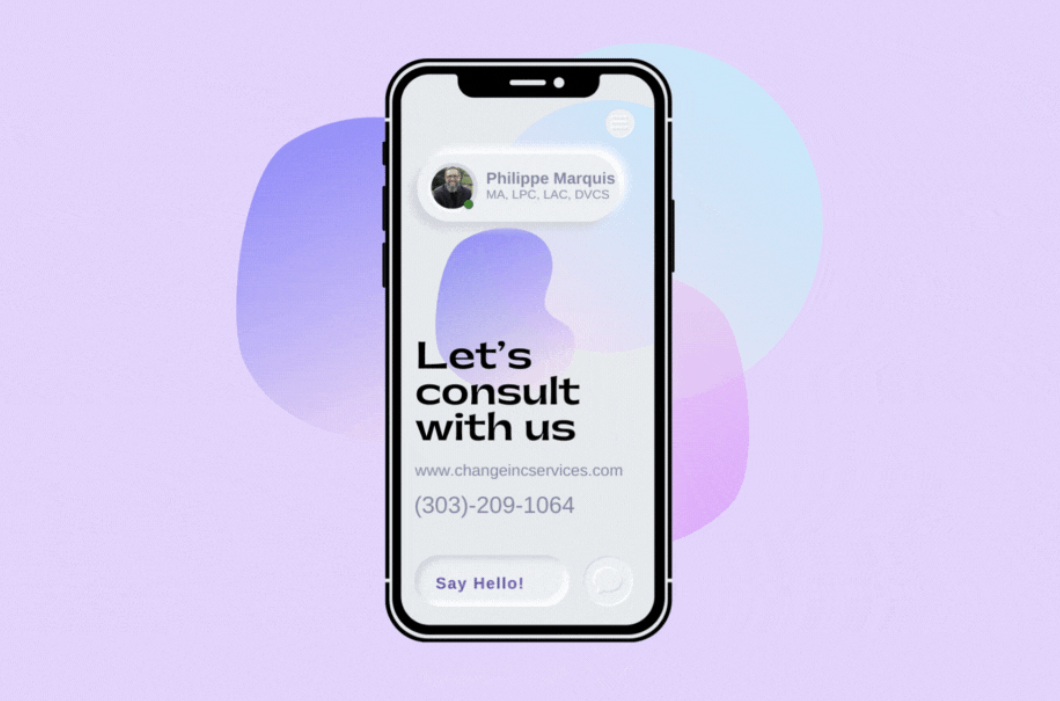 Clients can expect to work with professional counselors and therapists passionate about supporting them through life's transitions. The therapists take a calm, compassionate, and holistic approach to all issues, viewing them from personal and professional perspectives and offering suitable solutions and guidance to help clients improve their moods and situation.
Change Inc. Counseling Services' services also cover family therapy and individual therapy with a specialization in trauma services, couples therapy, marriage counseling, as well as LGBTQ+ services. Parents or guardians looking for the right professionals for young adults can also contact them for help.
The Lakewood counseling center also offers Cognitive Behavioral Therapy (CBT), which focuses on balanced thinking and living; brainspotting therapy, adolescent counseling, as well as training and consultations.
Contact them via phone at (303) 209-1064 or visit their website to learn more about the counseling and therapy services provided. The center is located at 3225 S Wadsworth Blvd Unit T, Lakewood, Colorado 80227 US.
Media Contact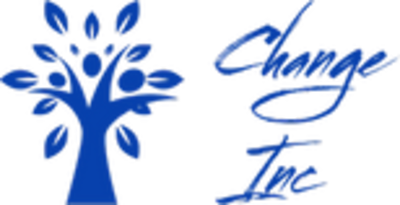 Company Name
Change Inc. Counseling Services
Contact Name
Philippe Marquis
Phone
(303) 209-1064
Address
3225 South Wadsworth Blvd, Unit T
City
Lakewood
State
Colorado
Postal Code
80227
Country
United States
Website
https://www.changeincservices.com/