Brooklyn Lyft accident lawyer Samantha Kucher (https://www.rrklawgroup.com/car-accident-lawyer/lyft-accident-attorney/) releases a new article that explains how claims work in a Lyft accident. The lawyer mentions that ridesharing has helped a lot of citizens in New York when it comes to public transportation. With the help of ridesharing apps, many people do not have to fight for space in trains and buses. 
According to the Brooklyn Lyft accident lawyer, "Residents of New York City have long been familiar with taking a taxi or subway to get to their destination. But the face of public transportation in New York has changed significantly with the concept of ridesharing."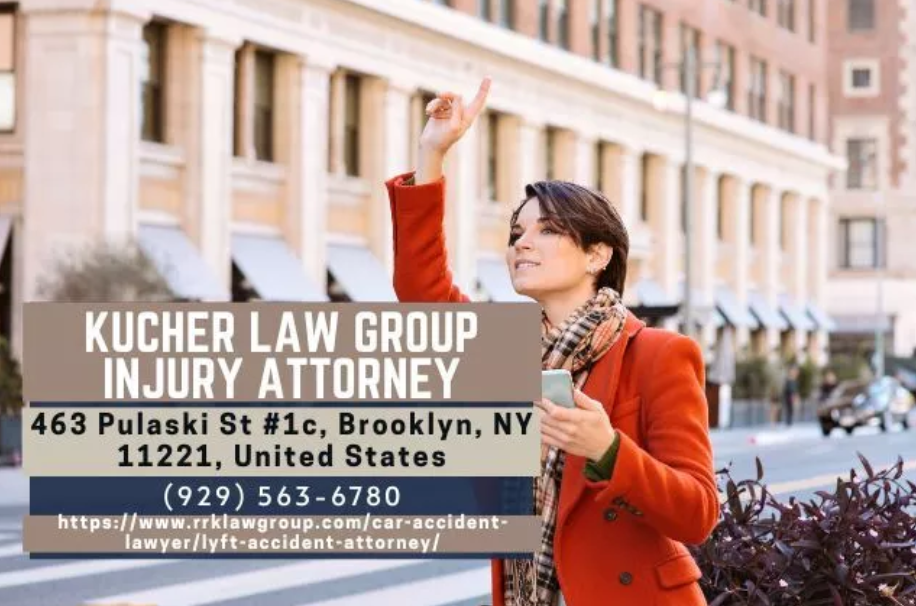 The Brooklyn Lyft accident lawyer explains that most of the people who live in New York rely on buses, taxis, and the subway. These modes of transportation are operated by trained professionals. Also, the companies and municipalities that run these transportation modes are comprehensively insured. 
Attorney Samantha Kucher says that ridesharing companies like Lyft or Uber do not really hire trained professionals and some of their drivers may be inexperienced. There are also times when drivers are distracted, careless, or even impaired and that can cause accidents involving the passenger. 
In the article, the lawyer explains who is liable in a Lyft/rideshare accident. She says that there are several different scenarios in these kinds of accidents. It can be that a passenger is injured and the driver is at fault. Another scenario may be that a passenger in a Lyft/rideshare vehicle was injured in an accident caused by a different vehicle. Attorney Kucher says that depending on what the scenario is, it can be difficult to navigate an injury claim. 
"With the convenience of rideshare apps such as Lyft and Uber comes newer kinds of injury claim issues when an accident happens. In New York, while we require rideshare companies to carry insurance policies to cover accident victims in just these cases, what is available to an accident victim can vary depending on the operating status of the driver," the accident lawyer says.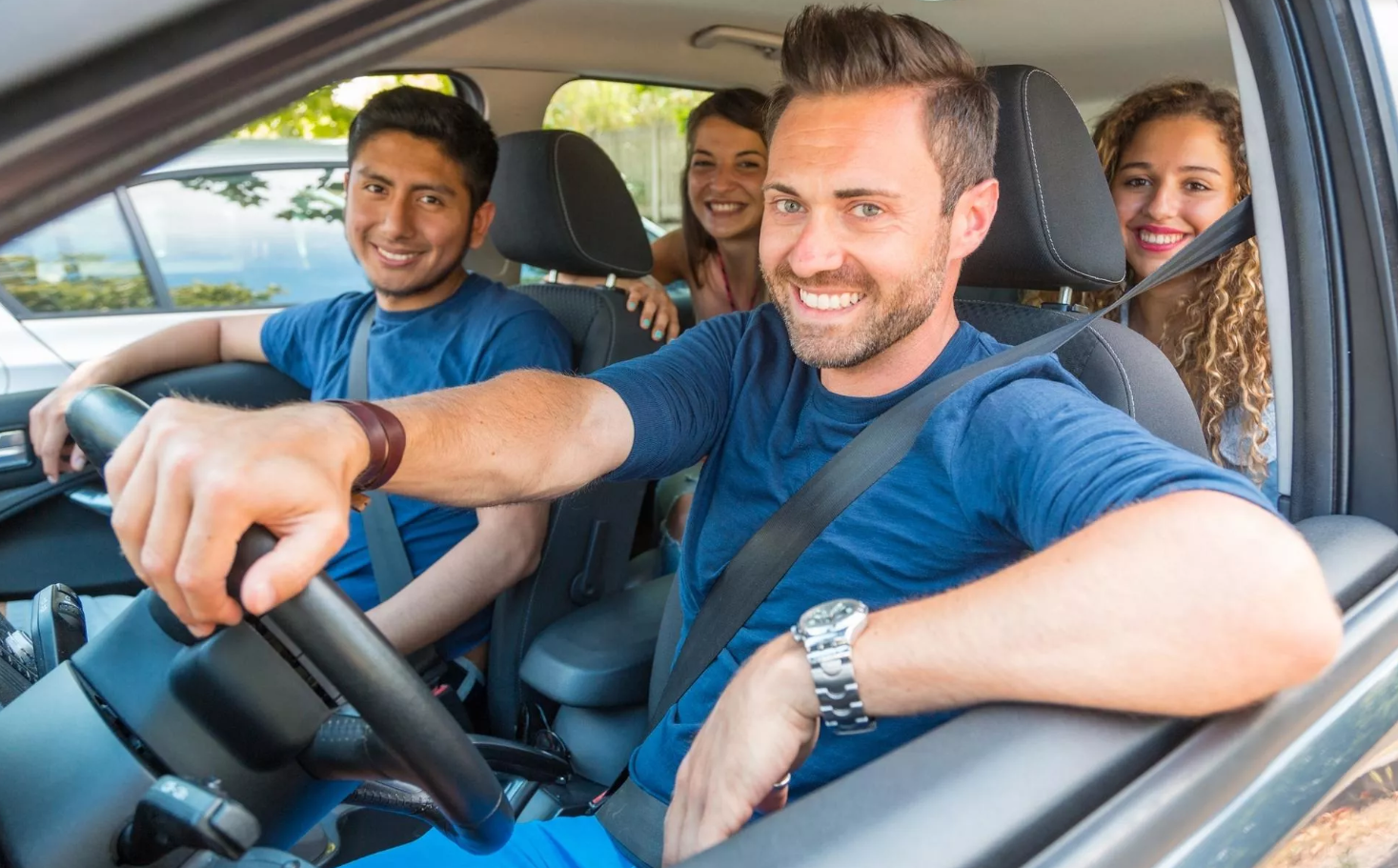 Furthermore, the lawyer also explains that there are three statuses that a driver can be at the time of an accident. These statuses include a driver who is logged off the app, a driver awaiting requests, and a driver fulfilling a request. When the driver is not logged in, they are considered off-duty. If an accident involving a passenger occurs while the driver is not logged in, the accident will be considered like any other car accident in New York. 
Lastly, attorney Kucher emphasizes that it's very important to seek the guidance of an experienced accident lawyer when filing an injury claim. A skilled attorney may be able to help the victim receive the compensation they deserve. 
About Kucher Law Group
The personal injury attorneys at Kucher Law Group have dedicated their skills to helping victims of car accidents, including Lyft or ridesharing accidents. Having the guidance of these skilled lawyers may be able to help someone understand their rights and may be able to help them receive appropriate compensation for their injuries. Call Kucher Law Group today at (929) 556-7483 to schedule an appointment.
Media Contact

Company Name
Kucher Law Group Injury Attorney
Contact Name
Samantha Kucher
Phone
(929) 563-6780
Address
463 Pulaski St #1c
City
Brooklyn
State
NY
Postal Code
11221
Country
United States
Website
https://www.rrklawgroup.com/