Mississauga, Ontario – Body Science Therapy, a leading physiotherapy clinic based in Mississauga, is pleased to announce its specialized treatment options for sciatica. Sciatica is a common condition affecting millions worldwide, causing discomfort and pain in the lower back, hips, and legs. Left untreated, the disease can cause long-term damage to the nerves and spine, making it essential to seek treatment as soon as possible. As with all medical conditions, understanding Sciatica: causes, symptoms, and treatment options goes a long way towards an effective resolution. 
While often painful and uncomfortable, Sciatica can be effectively treated through evidence-based physiotherapy at Body Science Therapy. The condition is caused by the compression or irritation of the sciatic nerve, which runs from the lower back down to the legs. A range of factors, including a herniated disc, bone spurs, and degenerative disc disease, can cause it. The key to its effective treatment is identifying the root cause of the problem and addressing it professionally, an easy undertaking for the highly experienced team at the Mississauga physiotherapy clinic.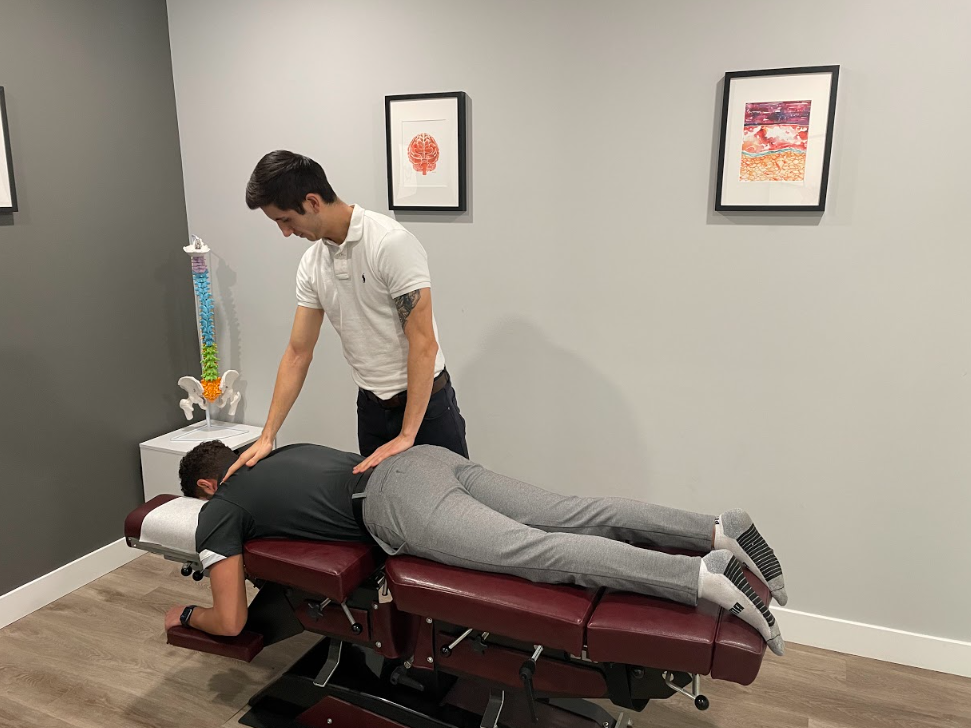 Regardless of the similarities, no two sciatica cases are identical. This is why Body Science Therapy's treatment providers always begin by conducting thorough medical assessments to fully understand each patient's history and condition before commencing treatment. In addition to examinations, the clinic's specialists use pain, discomfort, and numbness symptoms to pinpoint the exact location and primary cause of a particular problem. Depending on their findings, they determine the best treatment plan to not only resolve the issue but to minimize the chances of sciatica recurrence. 
Keen to provide each patient with the best care for their condition, the physiotherapists from Body Science Therapy work closely with patients to develop personalized treatment plans to address their specific symptoms and concerns. Treatment options may include customized manual therapy, targeted exercise programs, and effective pain control techniques. The medical team at Body Science Therapy recognizes the importance of early diagnosis and treatment of sciatica and, therefore, recommends seeking treatment upon noticing the earliest signs and symptoms. 
While commenting on their experience at Body Science Therapy, one impressed patient said, "I highly recommend Kailah as a physiotherapist. She is very knowledgeable and excellent at what she does. She was able to connect and pinpoint areas of weakness that otherwise weren't obvious, strengthening them to relieve pain in other areas. She provided very effective manual physiotherapy as well as homework exercises that really facilitated my recovery. She is also amazing with kids and makes treatment tailored and fun. I also had a wonderful experience with Julie, an excellent massage therapist. I'm so glad I found Body Science – it's been huge in my recovery."
While there are other alternatives to sciatica treatment, physiotherapy is among the most preferred because of impressive results, minimal downtimes, and relative affordability. Individuals seeking these treatments in Mississauga need only visit Body Science Therapy at 140 – 6465 Millcreek Drive, Mississauga, Ontario, L5N 5R3, CA. Alternatively, they can contact one of its representatives at (905) 997-2639 for queries or appointment scheduling. Visit the clinic's website to learn more about their sciatica treatments. 
Media Contact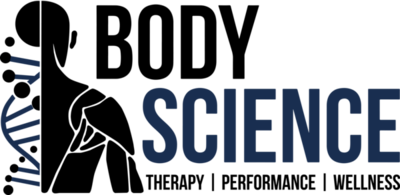 Company Name
Body Science Therapy
Contact Name
Mat Hughes
Phone
(905) 997-2639
Address
140 – 6465 Millcreek Drive
City
Mississauga
State
Ontario
Postal Code
L5N 5R3
Country
Canada
Website
https://www.bodysciencetherapy.com/